Feedsee Investing : Economic Outlook 2007 : Diane Swonk of Mesirow Financial releases December issue of Themes on the Economy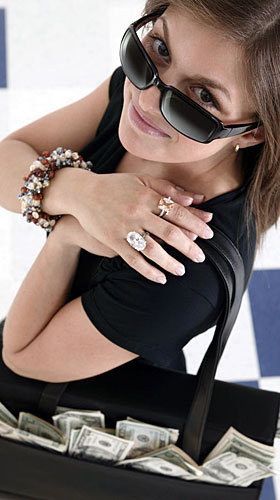 In her December newsletter, Swonk provides her forecast for economic growth in 2007 and outlook for financial markets.
Consumer spending is expected to hold
Declines in residential investment are expected to dissipate
Dollar is expected to stabilize
Fed is expected to remain on hold
Government spending is forecast to rise
Inventories are expected to stabilize
Long-term bond yields are expected to rise slightly
Profit growth is forecast to drop
Trade deficit is expected to improve
"Businesses continue to be conservative in their investment outlays. The result is pent-up demand and a need to catch up. This could result in stronger-than-expected business investment," said Swonk.